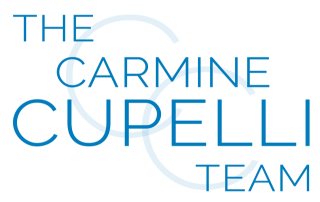 905-718-0173
Luxury Properties In Durham Region
Durham Region offers a variety of Luxury Properties for the discerning Buyer, and they all have unique characteristics. Whether you are looking for that urban paradise or the country estate, it pays to work with a team that knows the market.
What's the best number we can reach out? 🙂
We respect your privacy. We hate spam as much as you do!